About
Bio
Tech & Open Source enthusiast, MLH Localhost Organizer & indie games developer!

I'm a Geography & Spatial Planning Master student with Environment major at University of Science and Technology Houari Boumedien.

I use GIS tools like QGIS, OSM maps, ArcGIS Online, Folium ...etc to make maps and analyze geographical data on territorial planning projects and assessing environmental impact of natural/anthropic phenomenons on urban, rural or Wilderness areas.

I do 3D modeling, create game assets, 3D & 2D scenes with Blender. I also develop indie games with my team mates.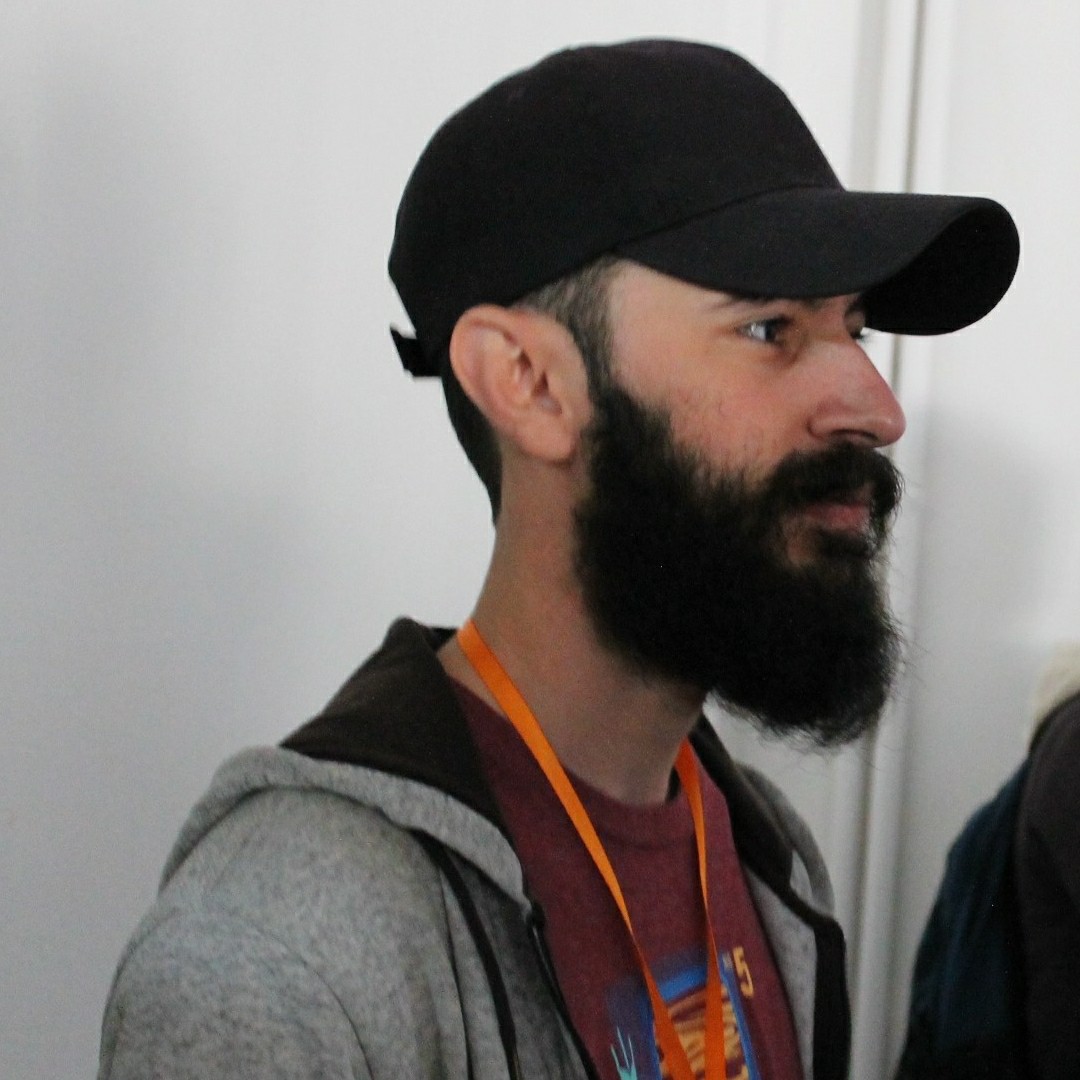 Ahmed I. Mokhtari
:://Indigo Wizard
Tools & Tech:
Blender | 3D modeling | Game assets | Adobe Illustrator | Digital Art

GIS | Spatial Planning | Mapping

Git (CLI & GUI Git client)

Web developement | HTML/CSS

Learning Python for GIS scripting & geospatial data analysis

Learning JavaScript for WebDev & GIS scripting
Projects
This very portfolio was made after the MLH Localhost workshop "Build and Deploy your first website" during Citrus Hack 2020.
It relies on the NES.css Framework by B.C.Rikko to render the retro art style.

A project by Micro Club members & instigated by MI Agency that focuses on the COVID-19 breakout on national level in Algeria. (Repo maintainer)

Take baby Yoda on a trip around the world using this python app. A project using Map technology (Folium, Geopy, OSM API, OSM maps).

Rushed Adventure is a 3D low-poly game prototype developed in Unity and submitted as our entry for Algeria Game Challenge 2019.

Minimalistic Life is a small game submitted for Zanga Game Jam 2018.